Collection of graphic design tags and cards based and made for different projects. Mixture of physical samples and virtual graphics.
Variation of different possible designs for Pocket home final product.
Pocket home "how to use instructions".
Final vectorial version by Michelle Se Yoon Kee.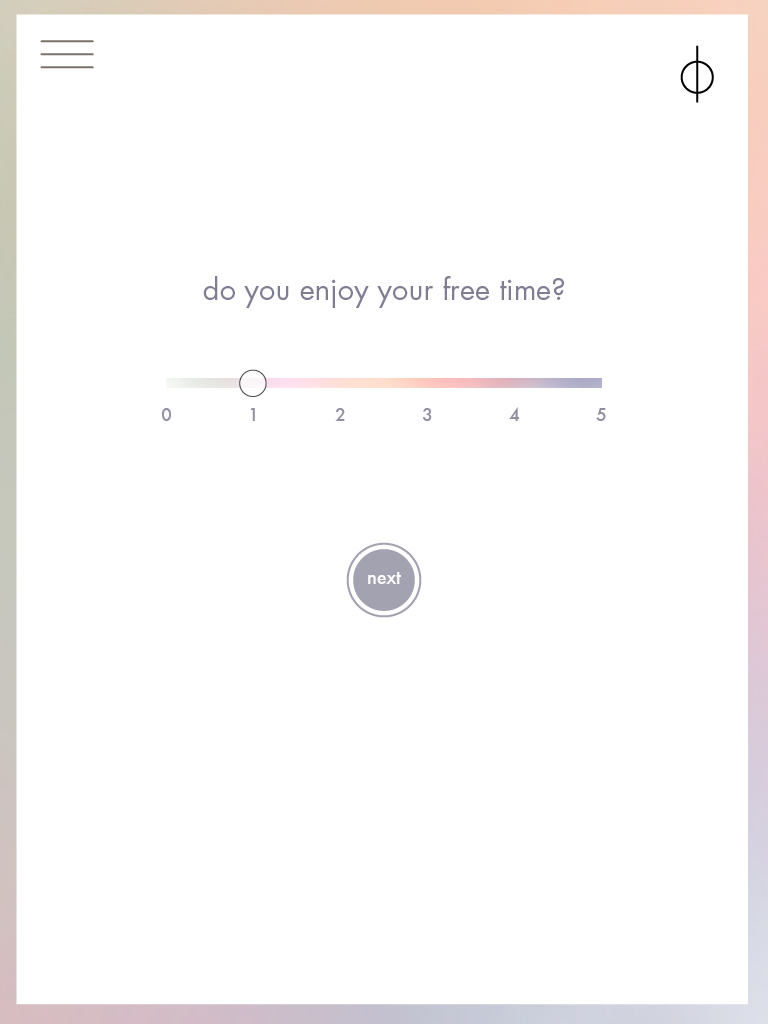 Silentium app interface graphic design mock up.